The Windows version of Sea of Thieves has an issue where if you Alt&Tab out of the game and launch another program (for example a web browser to read up on hints and tips) you will get the dreaded 'Connection to the server has been lost.  Please check your connection and try again (Copperbeard)' message.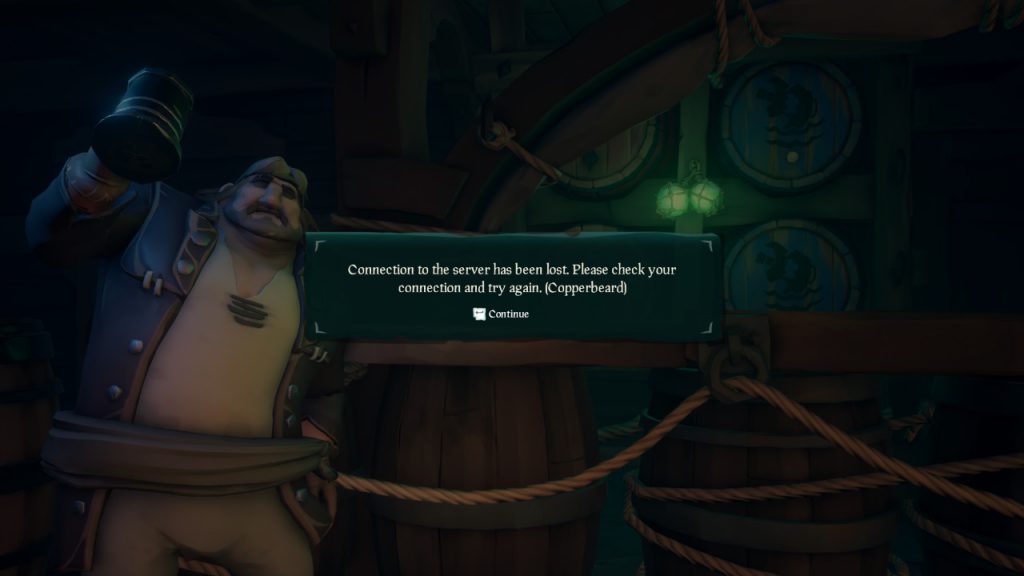 Now in most games, this wouldn't matter too much – you'd typically just reconnect and carry on.  However, in Sea of Thieves – if you get disconnected you lose everything other than your pirate.  This can be infuriating if you've got a ship full of treasure and have spent time fully stocking your equipment.
Until a permanent fix is issued, the problem can be resolved by simply changing your window mode from Full Screen to Windowed.
Go into Settings> Video Settings and change Display Mode from Full Screen to Windowed and close.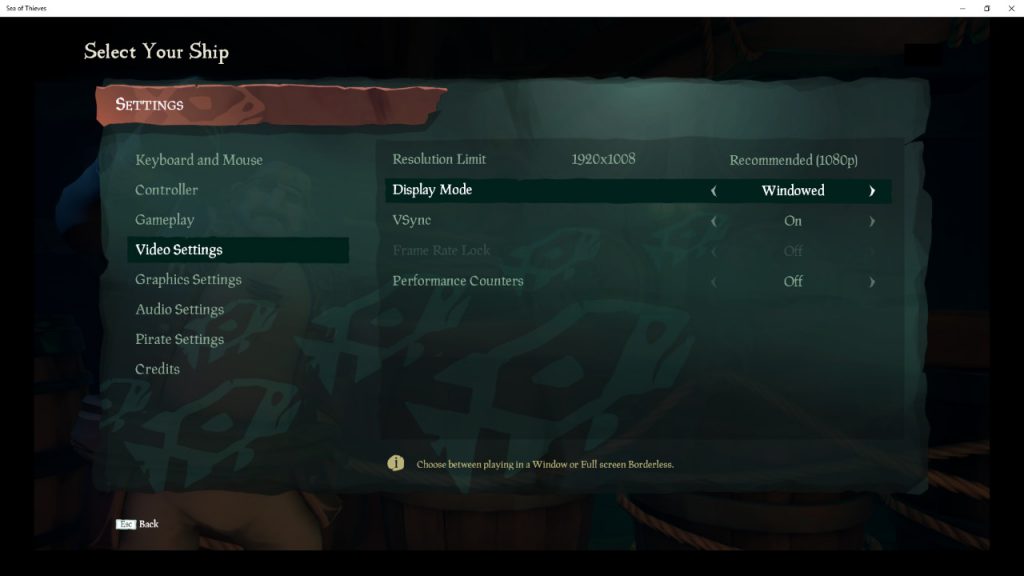 This encourages Sea of Thieves to just behave like any other Windowed application and prevents it from causing the server disconnection if you swap applications.
I hope you find this useful and if you have any other tips to share, please use the comments below.