Forza Motorsport has just released for PC and Xbox and these are the best Video Settings for a nice smooth fixed frame rate that won't change when you go online along with a relevant amount of detail / sharpness for your individual PC.
Set you Basic Video settings as follows: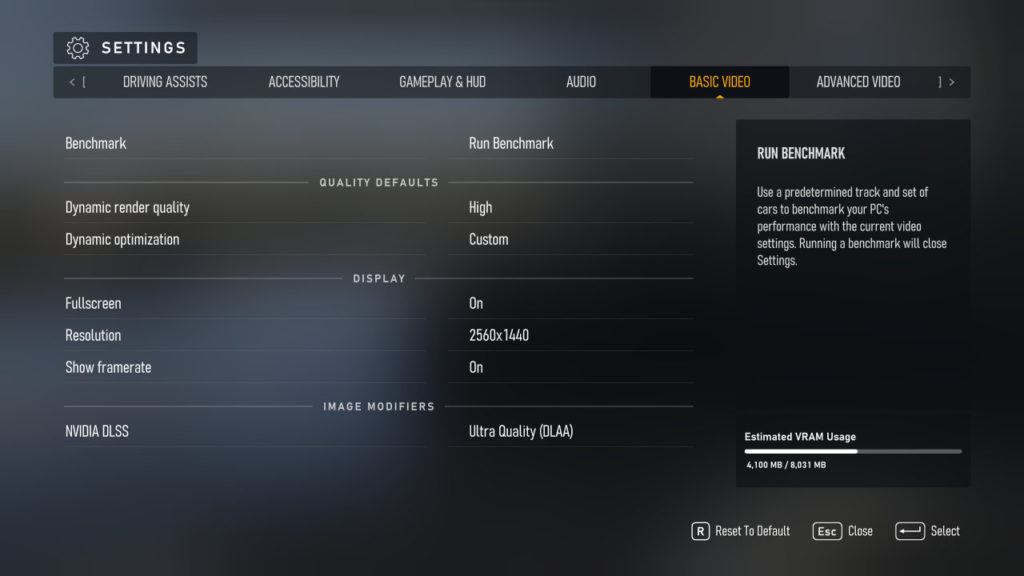 Set the Resolution to match the resolution of your PC. For me this is 2560×1440. Change the Dynamic Render Quality depending on the power of your Graphics Card. I've got a 3070ti and using these settings, it works great.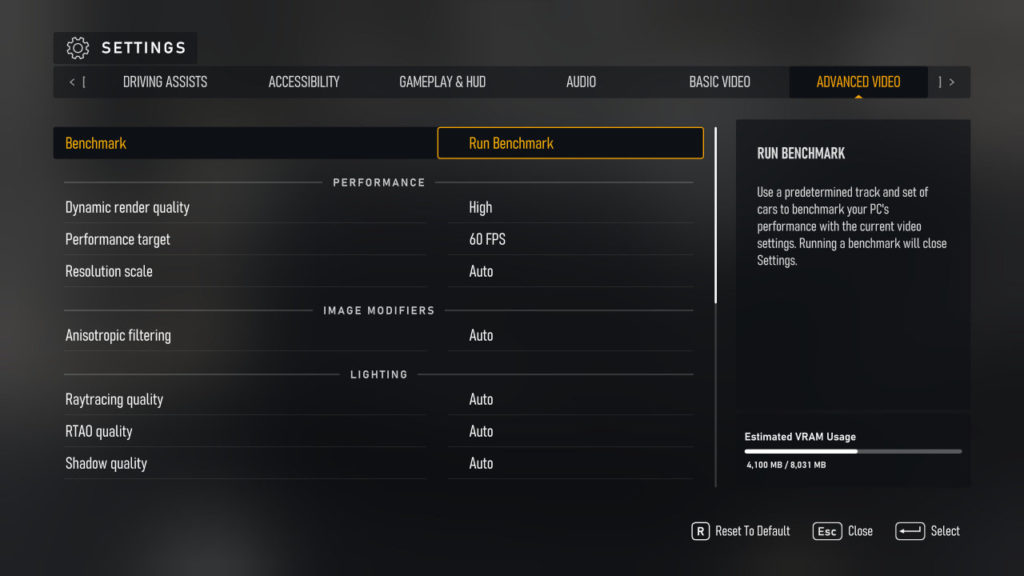 Ensure you lock the Performance Target to 60 FPS. Yes you may want to go higher but trust me here, if you're planning on doing any multiplayer in the game there is no point setting this any higher if you want a consistent experience. Forza Motorsport locks ALL MULTIPLAYER to 60fps so why not get used to it during solo play too? It runs great and looks amazing.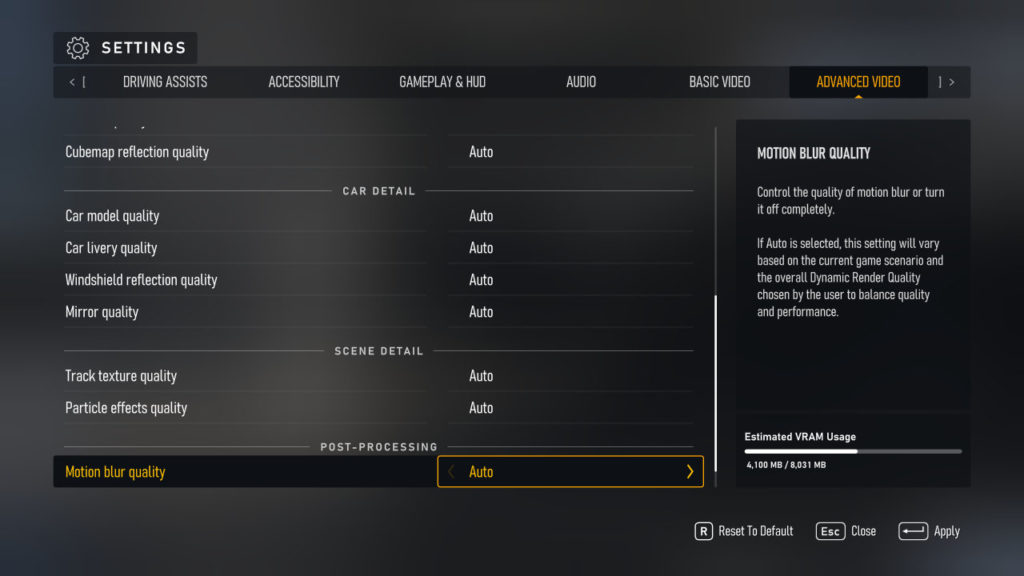 Everything else is set to Auto. Just like the Xbox Optimised version of the game, let the game do the hard work and calculate the best settings for you. As long as you set the resolution correctly, choose the appropriate render level for your GPU and fix your frame rate to 60fps it's going work out just fine.
Let me know in the comments how these settings work for you, they have been a game changer for me.